Backroad Maps/Mapbook Bundles
For those users that purchase the Backroad Mapbooks bundles, you may notice that there is no legend.  This is a choice made by Backroad Mapbooks.  We are working at putting in some infrastructure that would allow vendors to make legends more readily accessible to users, however, this is still in the early development stages.
In the interim, for those users that need access to the legend for Backroad Mapbooks, please see the image below: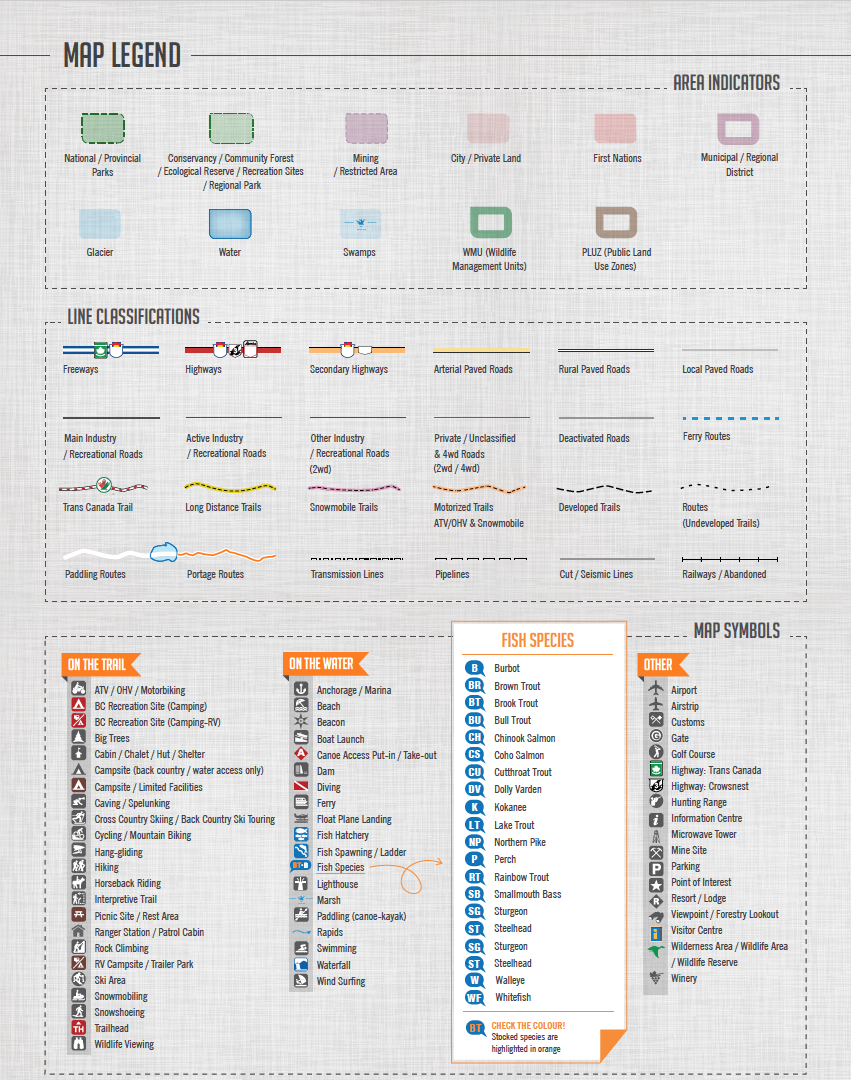 Benchmark Maps Recreation Maps
 For those users who need a legend for Benchmark Maps please see the following image: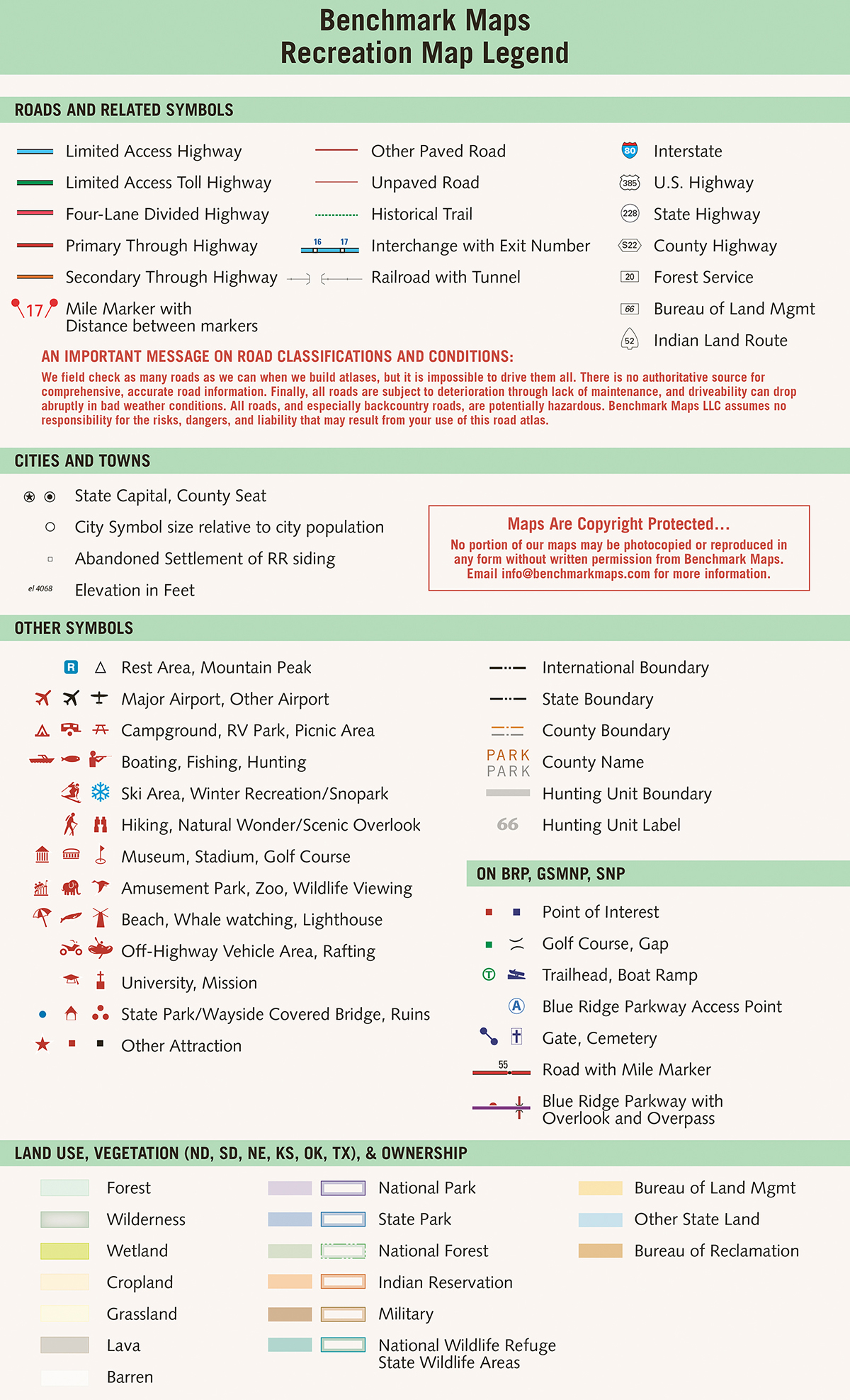 Doug Stone GOLD MAPS
For those users who need a legend of Doug Stone's GOLD MAPS please refer to the following link: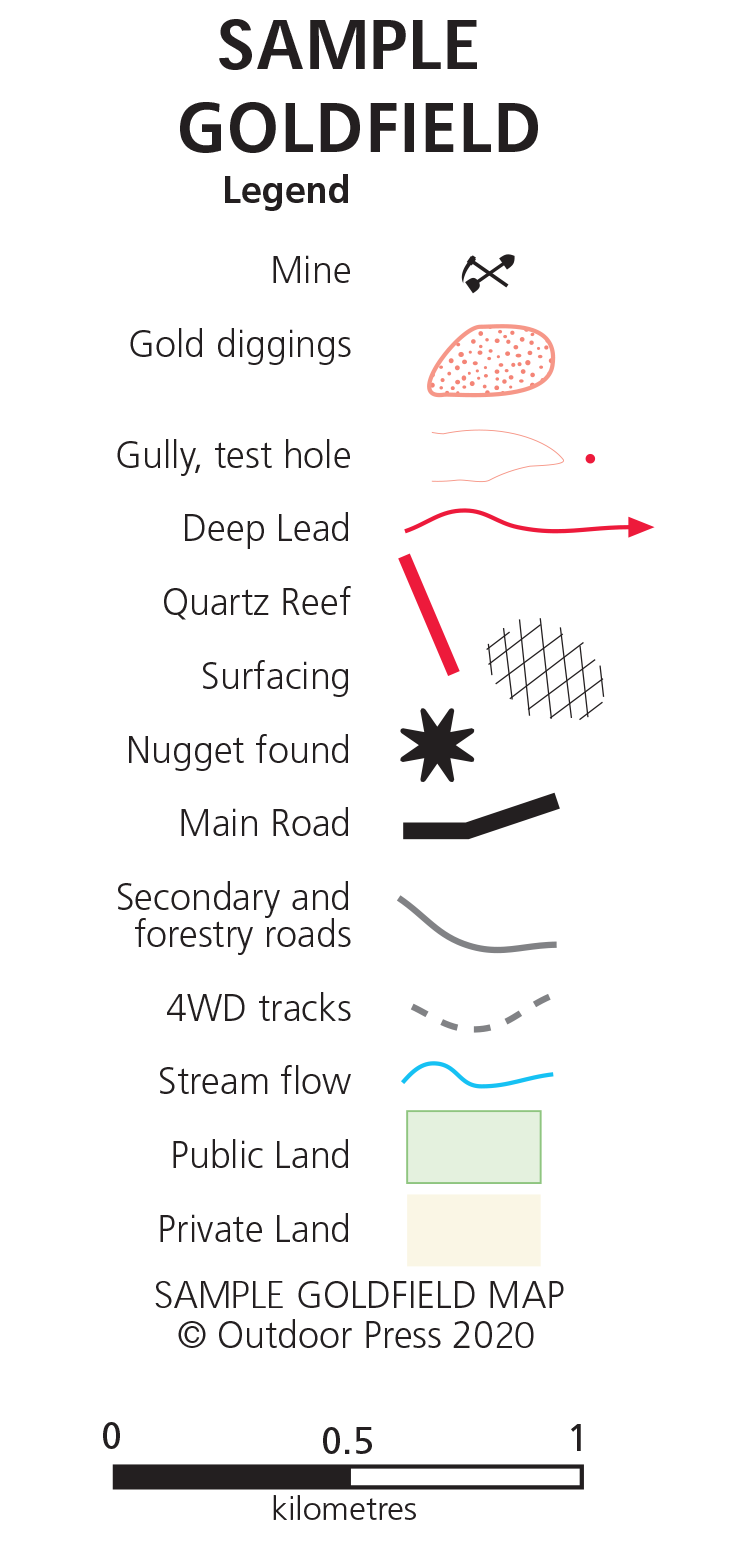 These images are also linked to this article as an attachment should you wish to download it to your device for offline access.